Published: Jan 25, 2022 5:34 AM
⋅
Updated: Feb 09, 2022 5:35 AM
The growing prevalence in investing through the cyberworld has obviously increased and the disruptive forces include technological advancements and demographic changes. The trend is still leaning towards investments in the local scene, however, with the diversification of products and the democratisation of investing, will this incur more interest to explore the global scale?
Powered by Rakuten Trade, this episode explored the current investment landscape and trends, the diversification of products and give more thoughts on Being a Global Investor.
Discussions will include:
Wealth management trends for 2022

Diversification of products

The state of Cryptocurrencies in Malaysia

Investing globally (globalisation)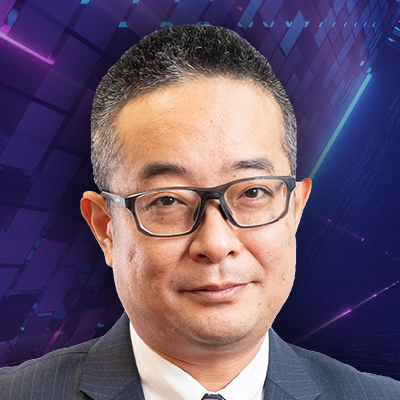 Kazumasa Mise
Chief Executive Officer
Mr Mise is Rakuten Trade's Chief Executive Officer and a member of the Board of Directors. He has more than 16 years of experience in the capital market industry, specialising in Fintech and Digitalization of the Capital Market's equity trading and asset management. He was part of the business feasibility study team to determine the potential establishment of a business venture between Rakuten Securities, Inc. ("RSec") and Kenanga Investment Bank ("KIBB") and subsequently the attaining of the Company's restricted securities trading licence from Securities Commission Malaysia (SC). Prior to being posted to Rakuten Trade in Malaysia, he worked at the RSec headquarters in Tokyo, Japan for 13 years. There, he was assigned to the Japanese Equity Department to promote Shinyo Margin and ETF trading. He also worked briefly with the RSec's Investment Trust Department and prior to that the Commodity Derivative Department to support the merger and acquisition between Dot Commodity and RSec.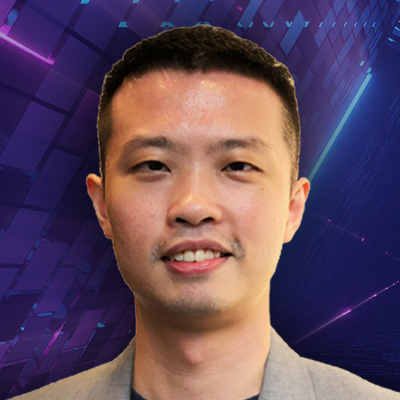 Wong Wai Ken
Country Manager, Malaysia
Stashaway
Wong Wai Ken, is StashAway Malaysia's Country Manager. Wai Ken has also accumulated asset management experience in the Investments division of Khazanah Nasional Berhad and Premium China Funds Management in Australia. He has gained capital markets experience at Affin Hwang Capital serving in both its Corporate Strategy and Equity Capital Markets departments. With Affin Hwang, he first played an instrumental role in the post-merger integration of the two investment banks. He later gained deals experience with the Equity Capital Markets team, and successfully helped list companies and raise equity on Bursa Malaysia. As Country Manager of StashAway Malaysia, he led the launch of the local business by establishing partnerships and marketing channels.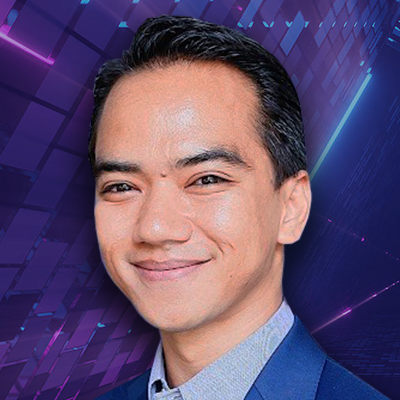 Dato' Fadzli Shah
Chief Executive Officer
MX Global Sdn Bhd
Dato' Fadzli Shah is the CEO of MX Global, a cryptocurrency exchange licensed by the Securities Commission Malaysia (RMO-DAX). He has been a long time advocate for Malaysia's digital economy and 4th industrial revolution. Previously, he was the Chief Strategy Officer of MDEC, President of the Technopreneurs Association of Malaysia (TEAM), founding partner at SEAsia focused Team Venture Capital and a serial tech entrepreneur.
Dato' Fadzli is also currently advisor to multiple companies involved in Blockchain technology including eInvoicing, NFTs, provenance/traceability, Initial Exchange Offerings and Sino-Malaysia cross border development (Zetrix).
Dato' Fadzli holds an MSc. Technology Entrepreneurship from London Business School / University College London and a BSc Statistics, Operational Research, Computing & Economics from University College London and Harvard University.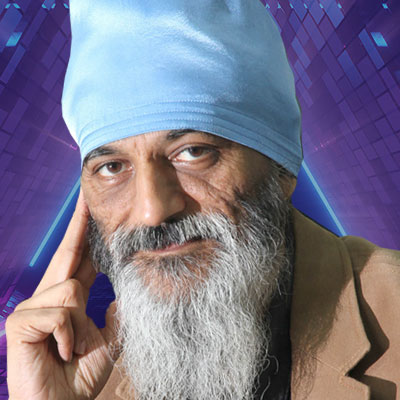 MODERATOR: Karamjit Singh
Chief Executive Officer
Digital News Asia
Karamjit founded Digital News Asia with a vision that media should play its role as the Fourth Estate and on the belief that timely, insightful and analytical coverage can help the tech ecosystem in South-East Asia, especially Malaysia, grow and develop. He has picked up a few awards, starting with the Malaysian Press Institute award for Best Telecommunications Writer (English category) in 2002, the DiGi Telecommunications Journalist of the Year (Magazine Category) 2004, to the most recent one in 2009 from the Malaysian Customer Relationship Management and Contact Centre Association as Journalist of the Year in recognition of his informative and critical coverage of the outsourcing sector since 2000. Over the course of his career, Karamjit has come to be regarded by industry and peers as one of the nation's most respected journalists and pundits, and is frequently invited to speak or moderate at conferences and roundtables.