Published: Oct 14, 2022 8:52 AM
⋅
Updated: Nov 04, 2022 10:25 AM
Kuala Lumpur, 14 October 2022 - YTL Communications' Yes has officially launched the Yes Experience Store, the first experience store in Malaysia that is fully operational and powered by 5G connectivity, at Lot 10, Bukit Bintang. Aligning with Malaysia's 2030 vision in changing Malaysia to be a high-tech country, this experience store is aimed to demonstrate the future 5G connectivity in transforming human's daily practice in an increasingly interconnected multi-device environment by enabling 5G connectivity to all Malaysians.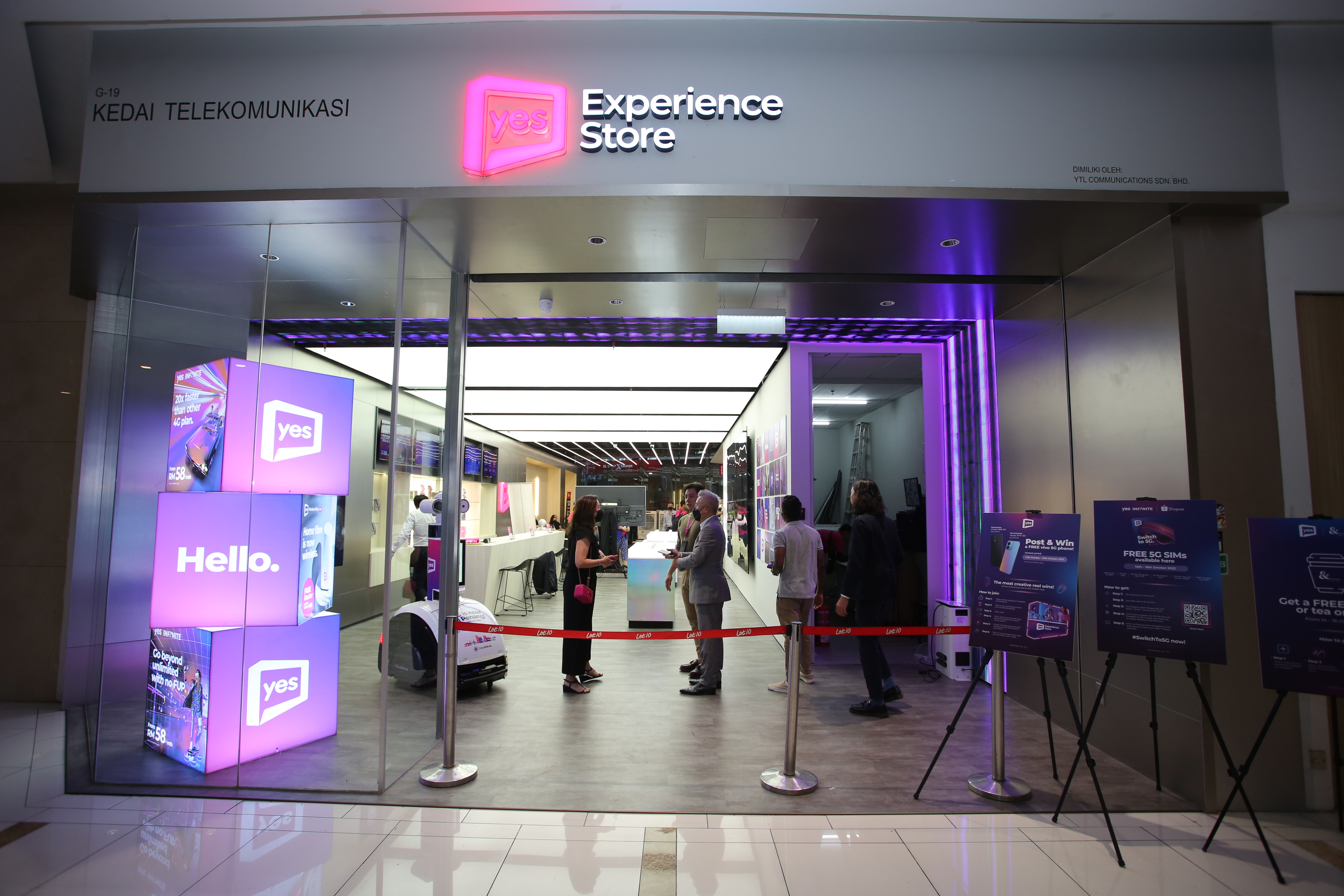 Harnessing the power of technology
Aligning with the Yes' mission "5G for All", Yes Experience Store introduced a new episode in the technology advance space, allowing Malaysians experiencing the ultra-fast connectivity of 5G, with reduced latency, swift response times, and reliable coverage. This store ultimately creates an enhanced experience, enabling customers to enjoy massive network connectivity as Yes' 5G supports a multitude of devices, allowing customers to download and stream information, and digitally transact much faster.
CEO of YTL Communications, Wing K. Lee said that the internet is a basic right for all regardless of status or location. Therefore, in order to enable Malaysia to advance the societies, transforming the industries and dramatically enhancing day-to-day experiences, Yes 5G coverage has now been available in most places in Klang Valley and few states in Malaysia. The effort of advancing Malaysia's network is still continuing as Yes is now actively accessing the fifth generation of internet all around Malaysia, enabling Malaysians to experience the latest and advanced network connectivity.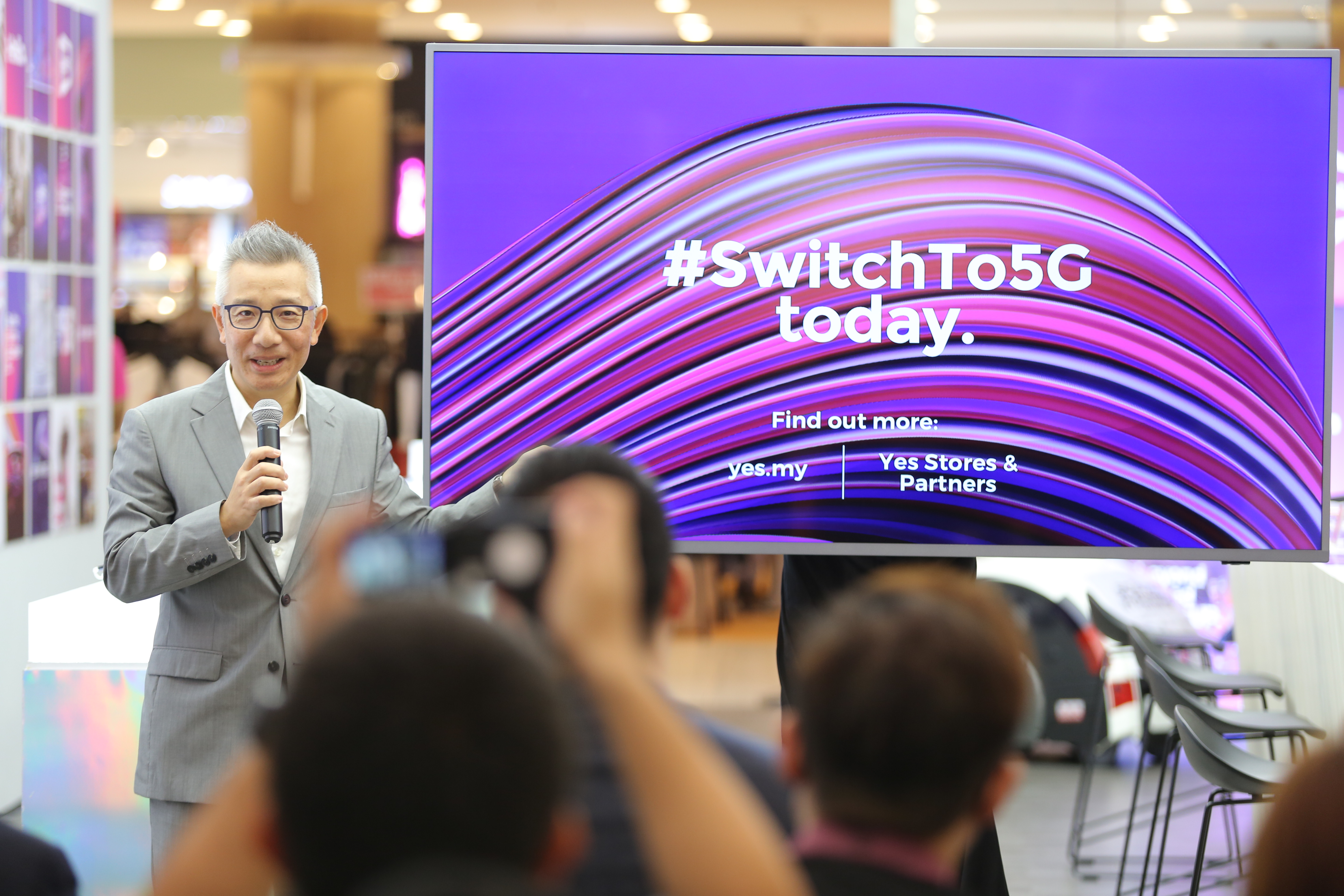 "Malaysians will have the opportunity to experience more of our world-class 5G connectivity, such as our 5G download speeds of over 665Mbps, which is over 15 times higher than the current average 4G speed of 44.1Mbps. This is part of our commitment to providing affordable 5G services and solutions for the benefit of every Malaysian, that makes everyday experiences simpler, easier and better. Yes will continue to play a leading role in enabling a more connected future for the nation through 5G", said Wing K. Lee.
Opening doors to advance future
This first flagship store offers more than a place to purchase Yes Infinite Gateway 5G Wireless Broadband, Yes First to 5G prepaid plans and Yes Infinite 5G postpaid plans. With the aim to connect communities with one another, Yes Experience Store is compacted with the first Malaysia's 5G-enabled cafe and restaurant for customers to dine and experience 5G connectivity with friends and family. It is also paired with the 5G Experience Centre that allows customers to enjoy a high-tech space for private or corporate functions, ranging from co-working sessions and conferences, to tech hackathons, 5G powered gaming tournaments and entertainment activities.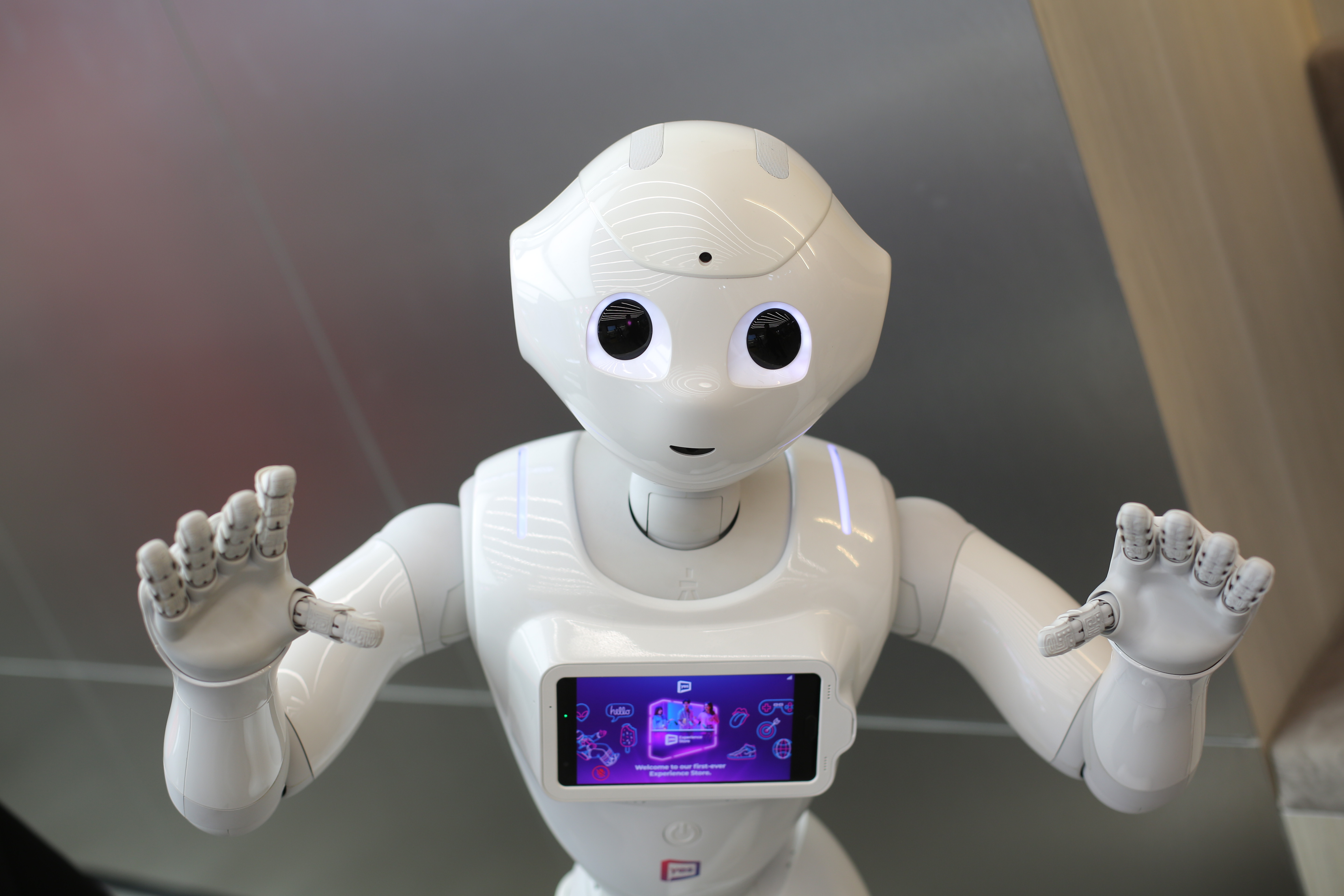 Also, Yes Experience Store offers customers a hands-on experience of 5G technology, from the latest 5G devices and 5G-powered robots to VR experiences with the HTC Viveflow VR Glasses. With the store's modern design and picturesque setup, it is also the perfect place for taking Instagram-worthy pictures, and even more creative photo and video shoot opportunities powered by technology.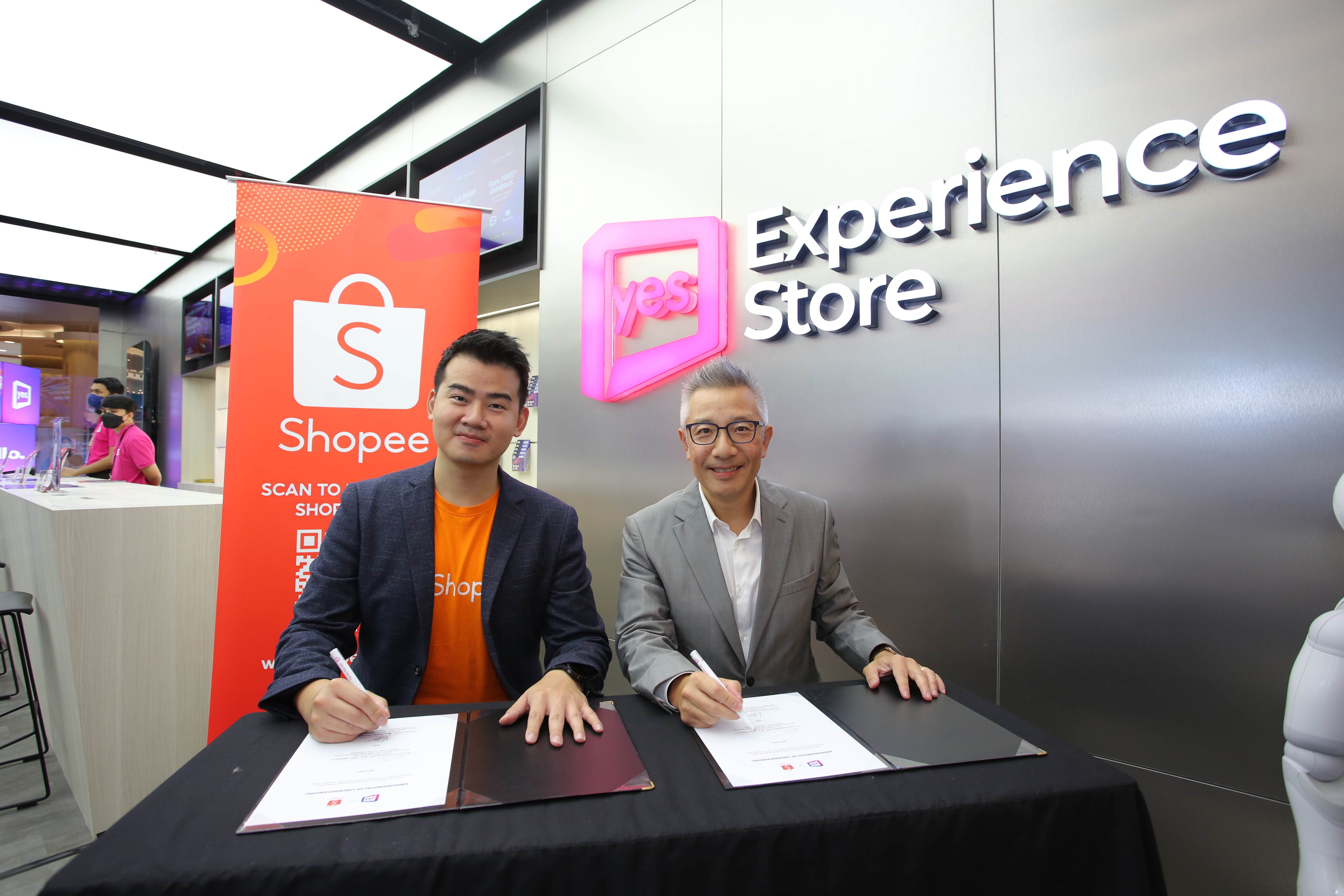 Continued partnership with Shopee to give back to Yes users
Also announced at the launch was the Yes' exclusive Yes 5G Databack programme with Shopee, rewarding both Yes 5G and 4G Prepaid and Postpaid users with free 5GB data for every RM50 spent on the platform. Until now, over 13.7 million users have received Yes Databack, with a total of 2.46 billion GB Databack distributed, and these numbers will only continue to grow with Yes 5G Databack.
Users can now try out the fastest and cheapest 5G Unlimited Postpaid Plan with no FUP for FREE, for 1 month on the Yes Official Store on Shopee for a limited time only. Yes Infinite Discover Postpaid Plan, offers unlimited 5G and 4G data, unlimited calls and uncapped speeds, along with 10GB of hotspot.
Experience 5G's technology today!
The Yes Experience Store is now inviting everyone to their first flagship store in experiencing various attractions and 5G technologies for the first time from 14th to the 16th of October. Customers can enjoy various exciting promotional activities for a limited time only during the launch weekend while enjoying free refreshments and taking home exciting goodies, including free 5G SIM Shopee vouchers.
Lucky participants will have a chance to win a grand prize of a free vivo V23 5G phone or runner up prize of a free vivo Y77 5G phone, simply by taking a video at the Yes Experience Store, sharing their favourite thing about the store, and uploading to Instagram Reels, along with following Yes' social platforms.
To find out more about Yes' products and for further information on Yes' 5G plans and flag store, visit www.yes.my.